Hebei Xugong Kunpeng Wuxi Branch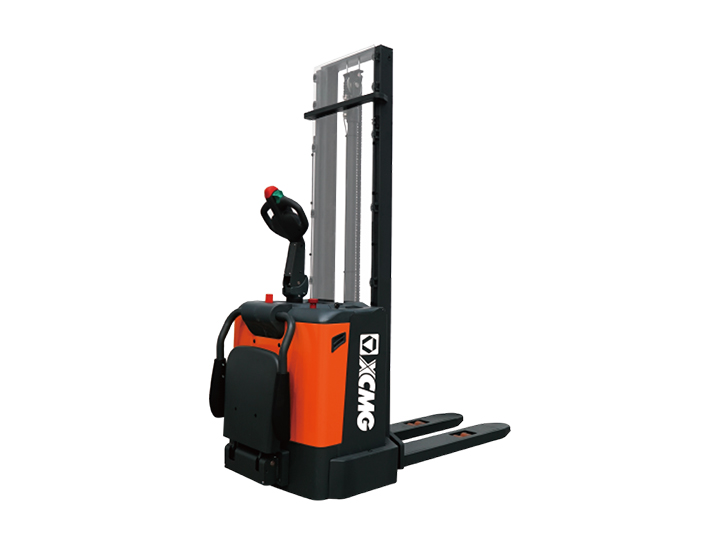 KCS-P12/15

consultation
For specific preferential policies, please call 15351685709
Stand-on pallet stacker one KCS-P12/15
Product Features
The whole series is equipped with AC drive motor, gearbox and electromagnetic controller, and the vehicle speed can reach 6km/h.
The ergonomic control handle, through a reliable control system and non-contact lifting and lowering rocker switch settings, improves comfort and greatly extends the service life of the handle.
Using drive controllers and steering controllers to provide customers with reliable and flexible high-performance control system solutions.
The optional proportional increase ensures the accurate positioning of the fork during the lifting and lowering process, and the acceleration and deceleration of the lifting and lowering are smooth, which provides a reliable guarantee for the stacking and handling operation of fragile items.


| | | | |
| --- | --- | --- | --- |
| | Key switch, emergency stop switch, electricity meter | | The handle adopts CAN-BUS technology, which is ergonomic and can be operated by left and right hands |
| | Storage area for items such as plastic wrap, documents, and writing pads | | High-performance 3PzS (4PzS) DIN standard battery for long-term operation |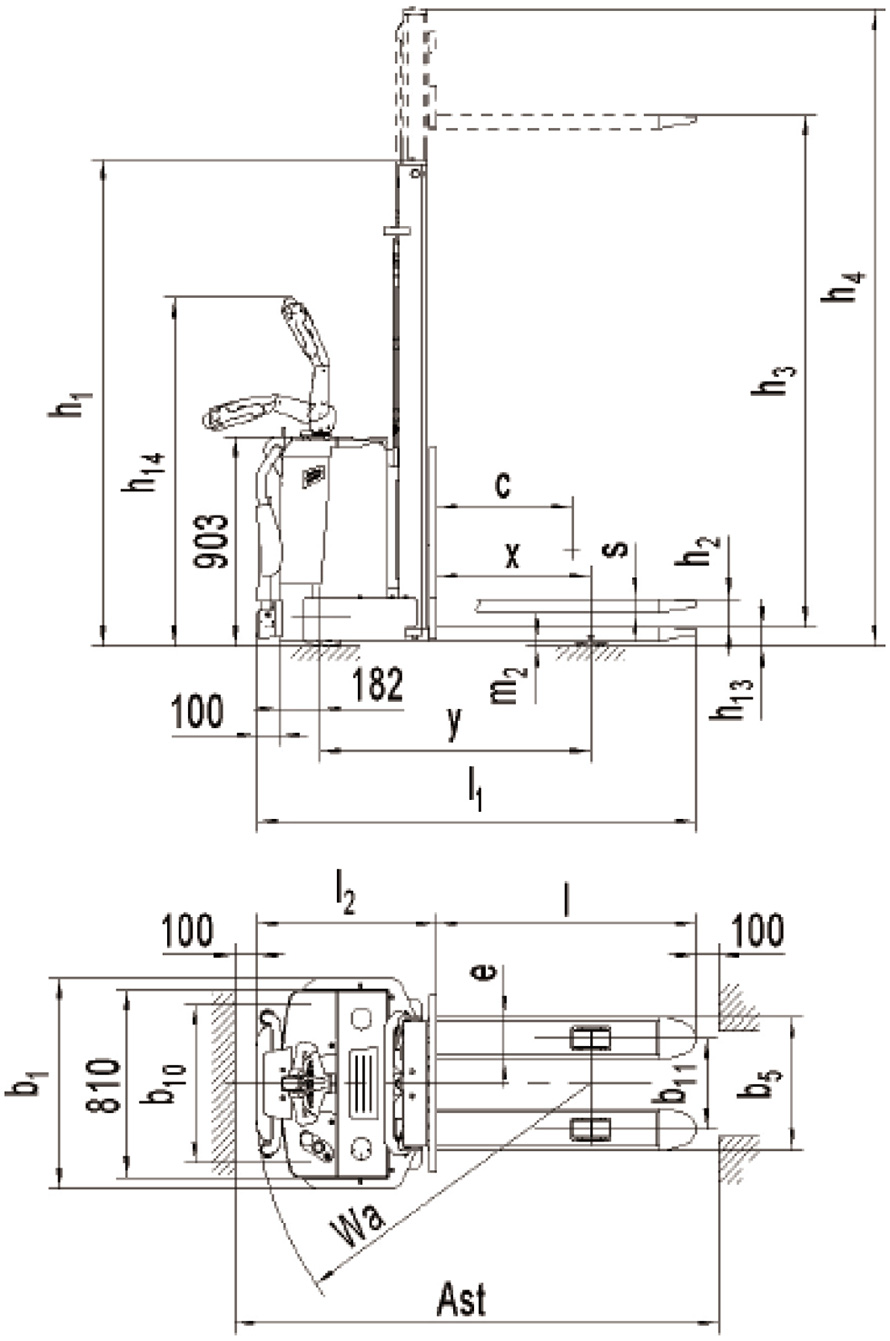 Technical parameters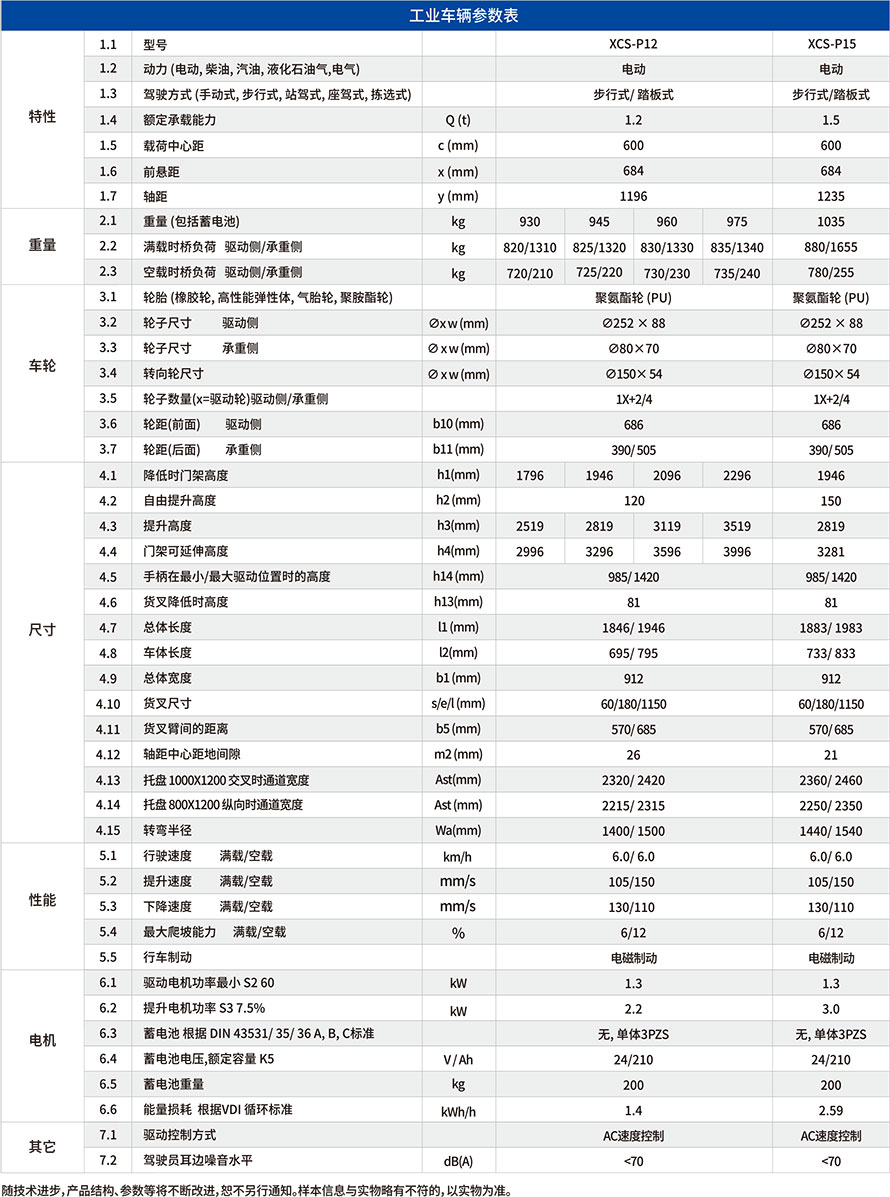 Copy right © 2020 Hebei Xugong Kunpeng Engineering Machinery Co., Ltd. Wuxi Branch