Hebei Xugong Kunpeng Wuxi Branch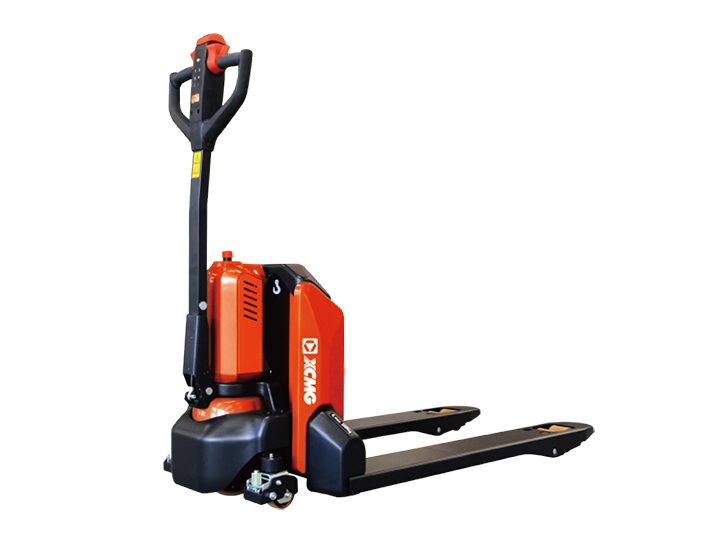 XCC-LW152

consultation
For specific preferential policies, please call 15351685709
Walking Pallet Truck One XCC-LW152 (Little Mantis)
Product Features
The handle is made of elastic material for comfortable operation, insulation and shock absorption to optimize operator comfort. All switch buttons are integrated in user-friendly touch locations for easy operation. Built-in password lock and LCD display, realize intelligent control of the car.
The whole vehicle can realize the function of walking in the upright position of the handle to ensure that the vehicle can safely travel and turn in a truck, elevator or narrow space.
The frame has metal covers to protect the internal components. The fork is designed with a big foot seal, which makes it easy to enter and exit the pallet. All models come standard with balance wheels, making the body stable and reliable.
With independent charging interface, it can be charged with the car without removing the battery Charge.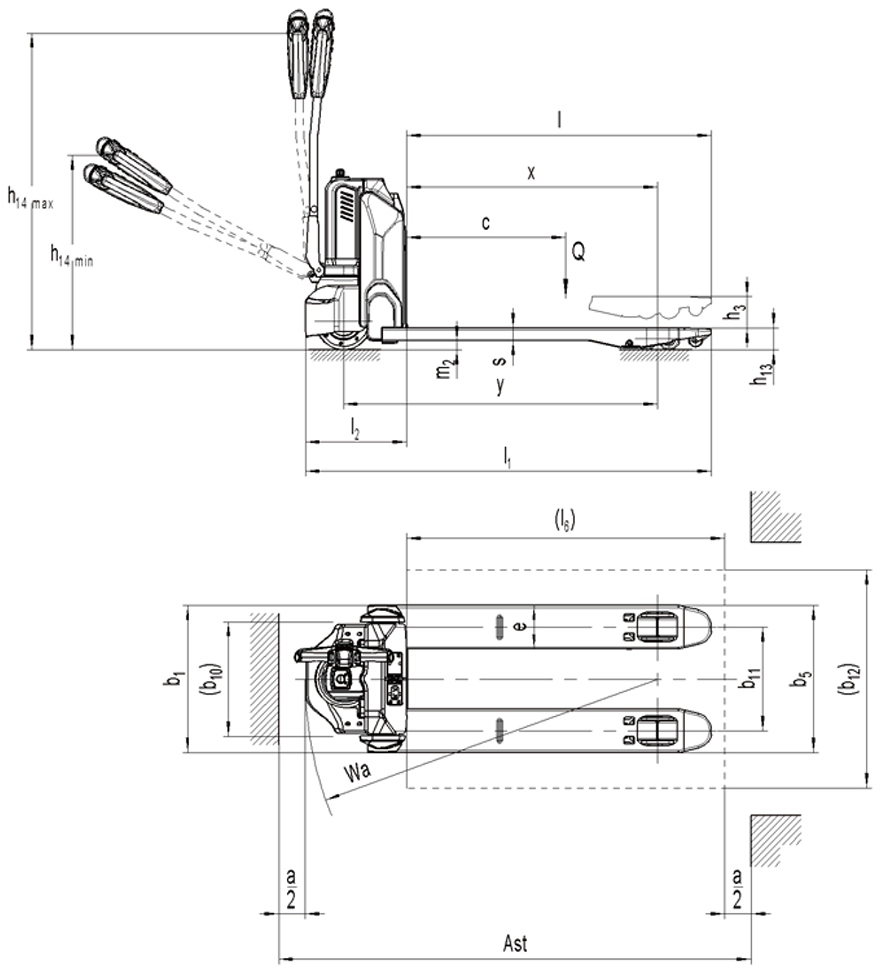 Technical parameters
Copy right © 2020 Hebei Xugong Kunpeng Engineering Machinery Co., Ltd. Wuxi Branch