Hebei Xugong Kunpeng Wuxi Branch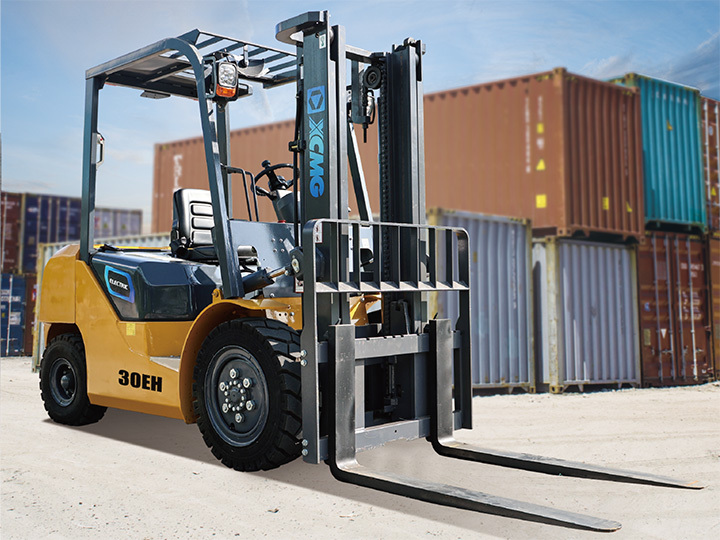 30-35EH

consultation
For specific preferential policies, please call 15351685709
30-35EHE Series Electric Counterbalanced Forklift
Product Features
Strong power


Revolutionary performance improvements

Compared with traditional battery forklifts, the full load travel speed is increased by 33%, and the full load lifting speed is increased by 92%



Powerful

The full-load driving speed exceeds 20km/h, and there is no pressure on heavy-load and large-angle climbing. There are also a variety of modes that can be freely switched to adapt to different operating environment requirements.
Energy saving intelligence


Low power consumption, high battery life

Using high-voltage drive and permanent magnet synchronous technology, it greatly reduces energy consumption and has a battery life of up to 8 hours. (Data condition: JB/T3300 medium-strengthened test standard, 3-ton standard vehicle)



Smart Meter

Multifunctional intelligent color screen instrument, the display of vehicle operating parameters is more intuitive.
Security Protection


Safety Protection

Multiple leakage monitoring BMS, multiple insulation monitoring systems for walking motors and pump motors, automotive-grade insulation design, far higher than industrial-grade high-voltage safety protection standards.



More than waterproof

The whole vehicle is IP65 waterproof and can be directly washed. Meet the requirements of harsh working conditions such as rainy days, and it is easier to clean

.
Effective and reliable


Effective and reliable

High-efficiency permanent magnet synchronous motor adopts double permanent magnet synchronous motor, which is smaller in size, lighter in weight, lower in current, larger in starting torque, and has stronger load capacity , lower energy consumption and smaller heat generation, the whole vehicle has been verified by 500 hours of intensive testing, and its performance is reliable and durable.




Water cooling system

The motor and electric control are all cooled by water, and the cooling fan is controlled by the controller to turn on, high or low speed, so you can use it with confidence even in hot summer.
Gantry parameters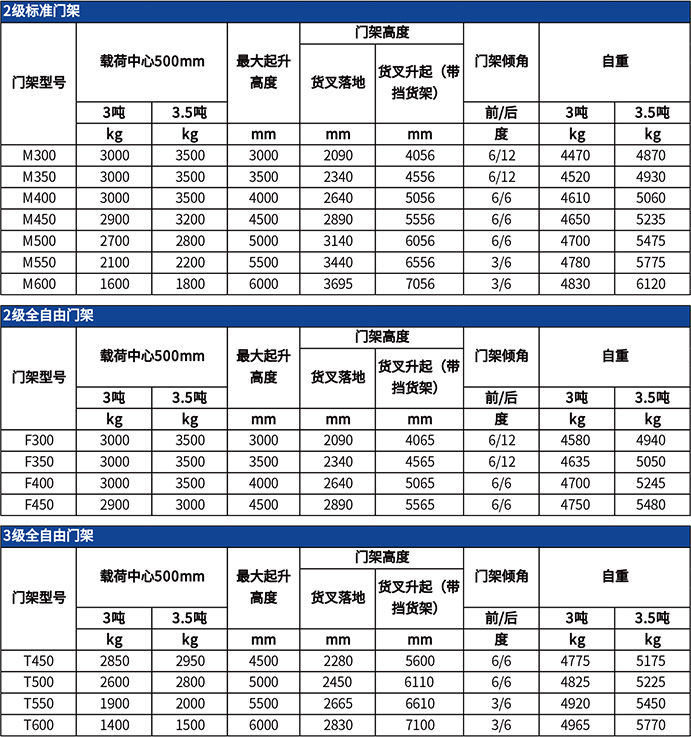 Load Curve Graph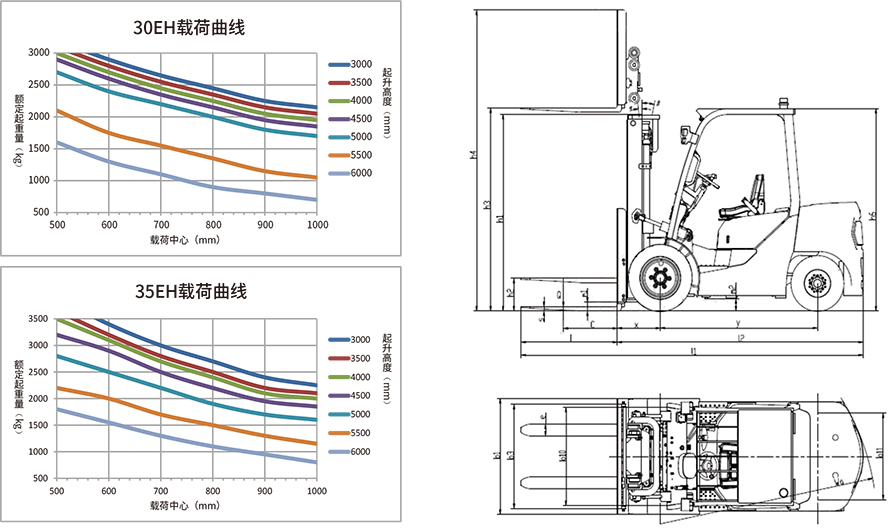 Technical parameters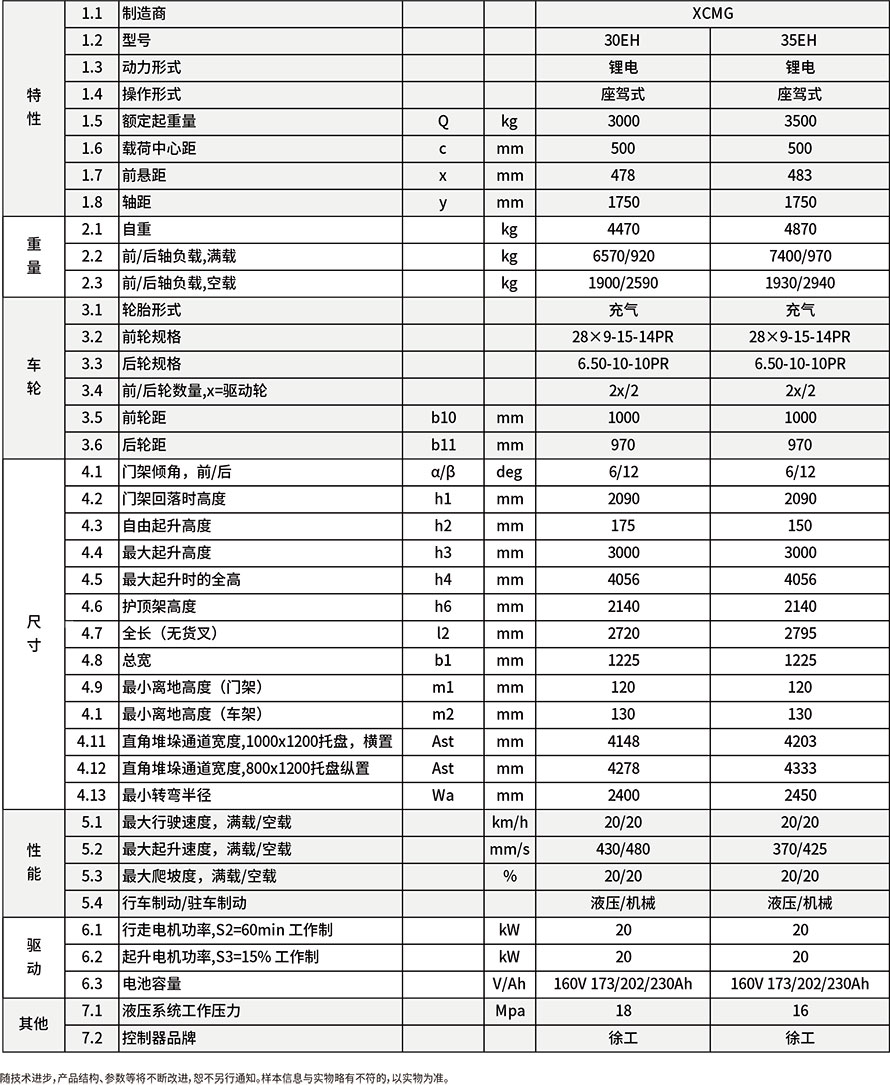 Copy right © 2020 Hebei Xugong Kunpeng Engineering Machinery Co., Ltd. Wuxi Branch